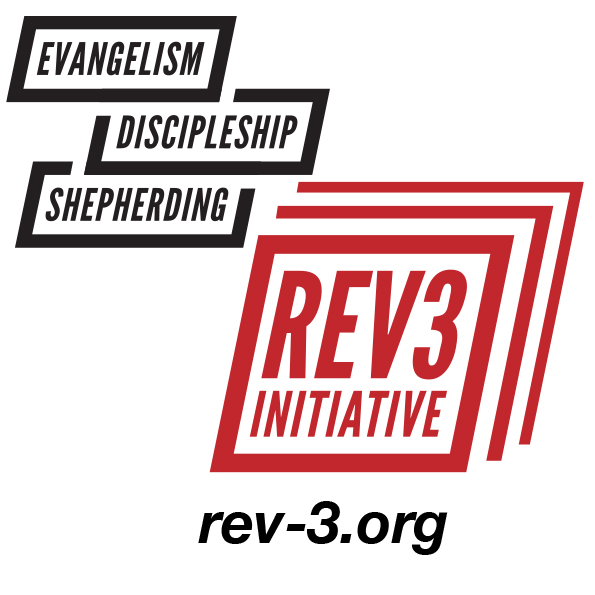 It is clear that something needs to change. It will take Spirit-led action and total sacrifice on a personal level so that God can recenter us collectively around His gospel and His mission. We need to lay aside the distractions and recommit to the ancient and essential practices of proclaiming the gospel, making disciples, and feeding the sheep. This is the church's three-fold "great commission."
Matthew 28:18-20; Mark 16:15-16; Luke 4:42-44; John 21:15-19
Allow us to persuade you. Come, let us reason together.